No matter to which age group you belong, pants are always the most lovely and comfortable attire for all ladies. It is common to see girls searching for some of the best, attractive and affordable collections that can serve their needs in all weather conditions. Well, the market is loaded with several designs of pants, and you can find unique varieties from each brand. This crowd of products often make buyers confused about which one they should buy. If you are also worried about the same matter, it is good to go through the article below. Here we are going to talk about some of the best pants that every woman needs to own to look stunning on different occasions.
1. Tight fitting dark jeans: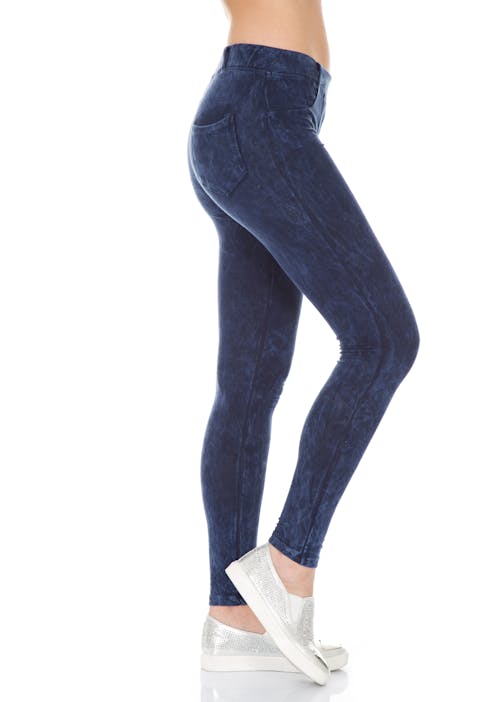 The dark jeans are easier to manage, and they are considered as best no brainer outfit because you can pair them with any top available in your closet. There is no need to buy 50 different pairs of dark jeans, rather get one or two comfortable ones that you can wear for all places. It is the best way to highlight your personality in a comfortable and unique manner.
2. Yoga pants: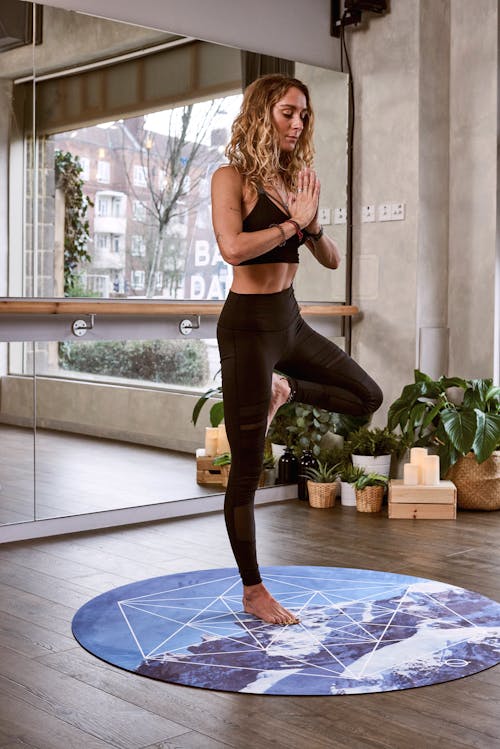 If you are a fitness freak and love to spend some time on yoga poses every morning, it is good to invest in some yoga pants. You can easily find them online, and these pants usually come with a variety of color ranges, and patterns as well. Girls can choose the most comfortable fabric that ensures breathable experience during tough yoga stretching. Prefer to pick something that goes perfectly with your body structure.
3. Rugged pants: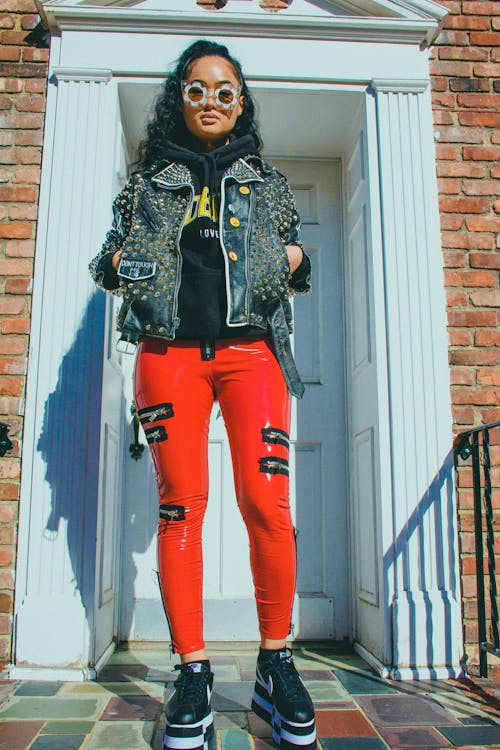 The catchy pairs of cargos, khakis, and cords are essential for every wardrobe because they appear the best choice when you have a mood to get some rustic vibe with your look. However, it clearly doesn't mean that you can wear them with the wilderness. It is better to pair them with some attractive, sleek city blazers and long boots. Girls love to style them with tops that give a darker yet funky look.
4. Cocktail party pants: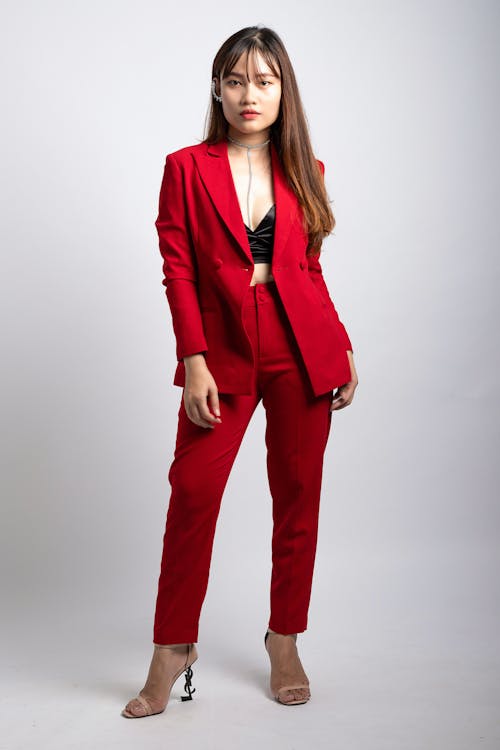 Crepe de chine and silk pants are the best choice for cocktail parties and look amazing for the evening outings as well. When you feel that it is too cold to dress in a skirt but are interested in getting a comfy look, it is better to pair high waist, cocktail party pants with the dressy top lineup and high heel silhouette.
5. Printed pants:
How can we forget to talk about the printed pants? Some of you may feel that prints and patterns are suitable for dresses and blouses. But the amazing thing to know is that the trends have revolutionized these days are now ladies love to wear pattern rich pants as well. You can also buy one with catchy jacquards or flowers.
6. Wide leg pants: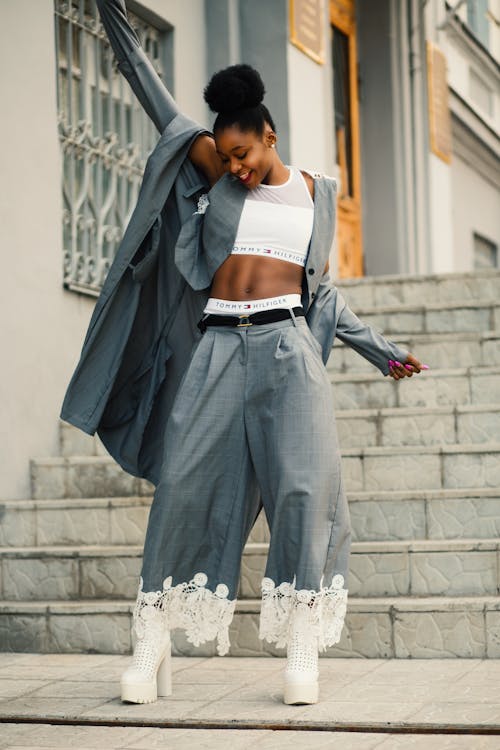 Why not try a new age well-fitted jeans that are finished with wide leg patterns? When you are not in a mood of wearing trousers or tight jeans; try these comfy pants with pullovers and look like a supermodel for the evening party.