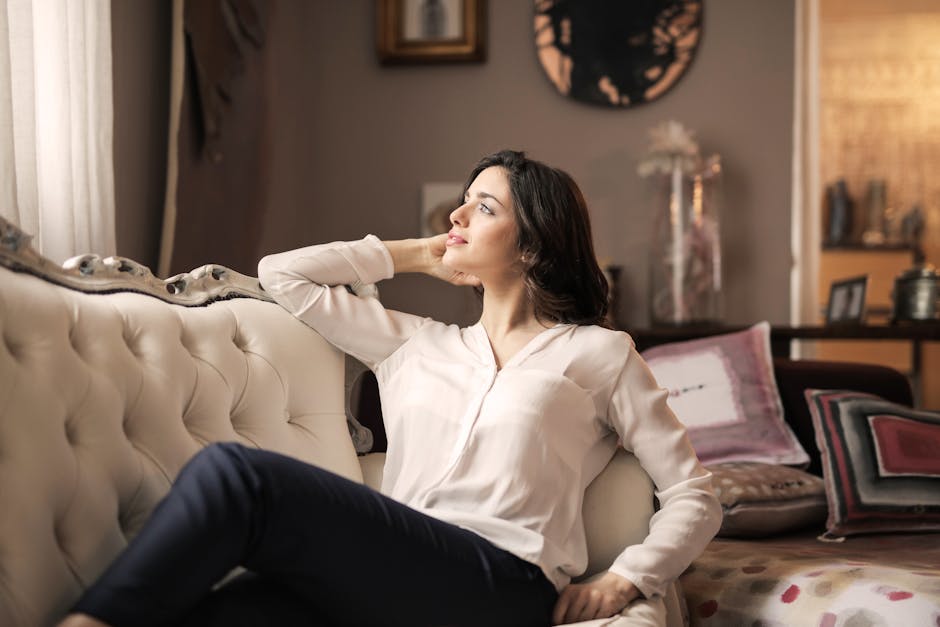 Even if the real estate market is a slow buyer's market or a hot seller's market, some homes just won't sell. Having a property that is not quickly selling can be very painful and mentally agonizing, most especially if the real estate market seems to be healthier as ever.
Luckily there are alternative ways or options for you to once and for all sell your home. You might need to make some significant sacrifices, some of these ways are less than ideal, but you will certainly sell your home.
For a little help, listed below are some of the best ways or options that you can do when your property doesn't sell.
Cool Off
If your property is not selling for one or two years already, consider postponing the selling process and wait for more favorable time to market your home. Most probably, now is not a great time for it.
You might be marketing your property when there are hardly any buyers, when buyers are looking for deals, over the holidays, or you might have a hard time and reached a market slump. But whatever the reason is, it is wise to delay or postpone the property selling because who knows, the odds may favor you this time.
If you can manage to wait, spring season may uplift your hopes of receiving numerous offers. As such, the probability of getting at least one person keen on your property increases significantly.
Don't Stop Sprucing Up your Home
For sure, this is not what you wanted to hear, but most probably people are not on your property because they just simply don't like it. With that said, it is very important to keep improving your property.
It does not have to be anything fancy or luxurious because you can opt for simple and quick ways. For instance, you can do some repainting, installing an energy-efficient thermostat, a fireplace, a smart doorbell, or adding a backsplash. These home updates can make a huge difference in your property.
Get New Mortgage
If the main reason why you are selling your property is financial needs, then it might be best to get an equity loan. However, be sure that you can manage to pay a bigger monthly payment.
If your current loan is ARM (Adjustable Rate Mortgage), and a higher interest rate has elevated your payment, leaving you incapable of paying, try negotiating with your new lender. Or you can opt to change an adjustable rate mortgage into a fixed one at a much lower interest rate.
But before you choose to borrow money, consult a credible adviser or real estate professionals like Rose & Jones to discuss your situation. You can also choose to meet a real estate lawyer or a tax accountant.
Cut the Price
If your property is truly on the loose and you don't have any care with what you will get, as long as you can get something, you might want to cut down the price. Reducing the price of your property is an excellent way to attract cash investors and equity purchasers who are on the chase for a steal.
Of course, everything will sell for the right amount. So, determine what that price is for your property by cutting the price down. Then consider if you can get along with the results. And who knows, maybe you can get many benefits than negatives.
Short Sale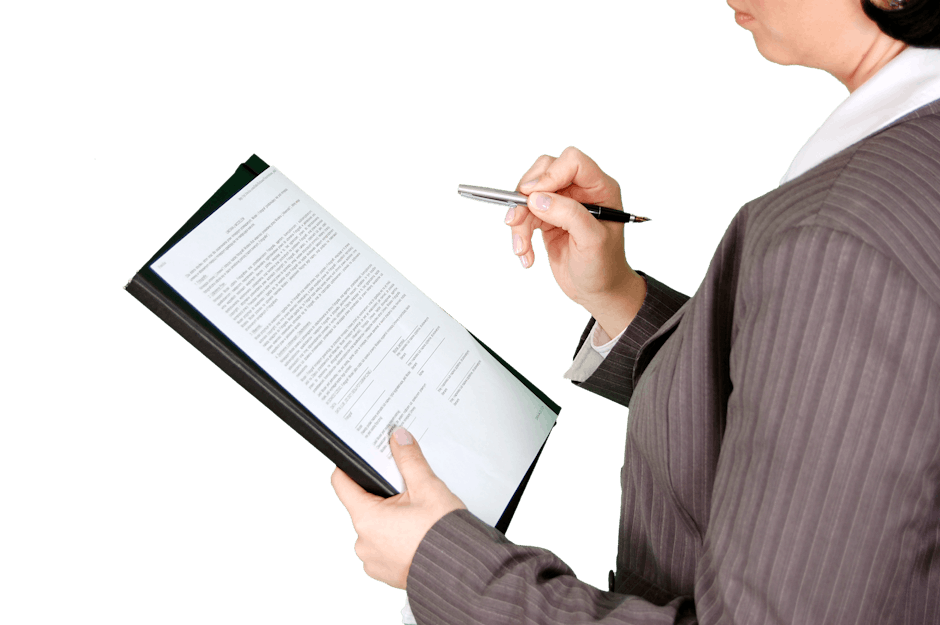 If you have bought a property before a market slump and the real estate market has tanked, it is most likely that you owe money more than the value or worth of your property. To resolve this issue, find a real estate agent who is knowledgeable in short sales.
They can help you settle things with your lender and take less money than your balance. But before you indulge in short sales, you must first examine the complications to ensure that you fully understand the results.
Know that short sales can greatly affect your credit, and saving a pre-foreclosure on your history can inhibit you from purchasing another property for a short time. Thus, think thoroughly before making a short sale and check latest tech news.
Takeaway
Timing is everything in the real estate world. Some properties can get sold quickly and some just won't. And sometimes the best way to succeed in selling your property is to wait and venture again at a different time. Follow the strategies above and good luck in selling your property.