Do you think you are ready for that once in a lifetime trip? Whether it's a work experience overseas, an international internship, study abroad, or just a beach session on some foreign island, the amount of time you get to prepare before getting on the plane will make a different experience for your journey.
Taking your time on planning and preparing the stuff you need is the key to have an awesome trip. Munching on local food and wandering the streets sounds like a lot more fun than thinking about why your phone won't connect to a foreign network.
To help you get started, here are the essential things you need to do before you go to your ultimate travel of the year.
Make Sure Your Travel Documents are Up to Date
Processing and preparing all the required papers such as your visa and passport for your travel is the first thing you must do. Most countries require the validity of a passport for at least six months before expiration. Your passport must still be valid after six months of your return date.
You must check your passport now and see the expiration date, and if you need to, you must renew it before you travel. You can check the internet and look for the website that will help you with this matter. Or, you can go to the nearest passport facility in your place.
Have a Travel Insurance
Before traveling, make sure you buy travel insurance. If you already have one, check for international coverage inclusions. If not, you may want to buy a short-term policy which is necessary for you in case something will happen to you while you're abroad.
Inform Your Bank and Prepare Your Budget
If you're only domestically traveling, be sure to have a budget on your bank before you leave for the trip. That way, it will avoid the hassle of cash shortage and instantly search for an ATM.
You should visit your bank's website and take note or map out the locations of any possible ATM near to your destination, so you will not force yourself to use the other banks' machines.
If you are traveling abroad, the most practical thing to do as soon as you arrived at your destination, is to make sure to visit an ATM and withdraw in the local currency. You can check the airport's website from where you'll be arriving to assure that there would be an available ATM that you could use.
Some international airports have several machines, but in some instances, if your destination is still a developing country and having a smaller airport, there is a low chance of ATM's availability. If ever you found one, there's no guarantee that it will work properly. In these particular case, you may need to purchase a bit of local currency before or ahead of time.
Make sure to contact your credit card company or your bank and inform them about your plans for your travel. Most of these companies keep track of your spending patterns and unexpected buying things overseas may interpret as a fraudulent credit card.
An uninformed transaction using your card overseas may result in your account to be locked. To avoid these things from happening you must notify your bank now for your travel.
Consider The "Stop" Orders if Ever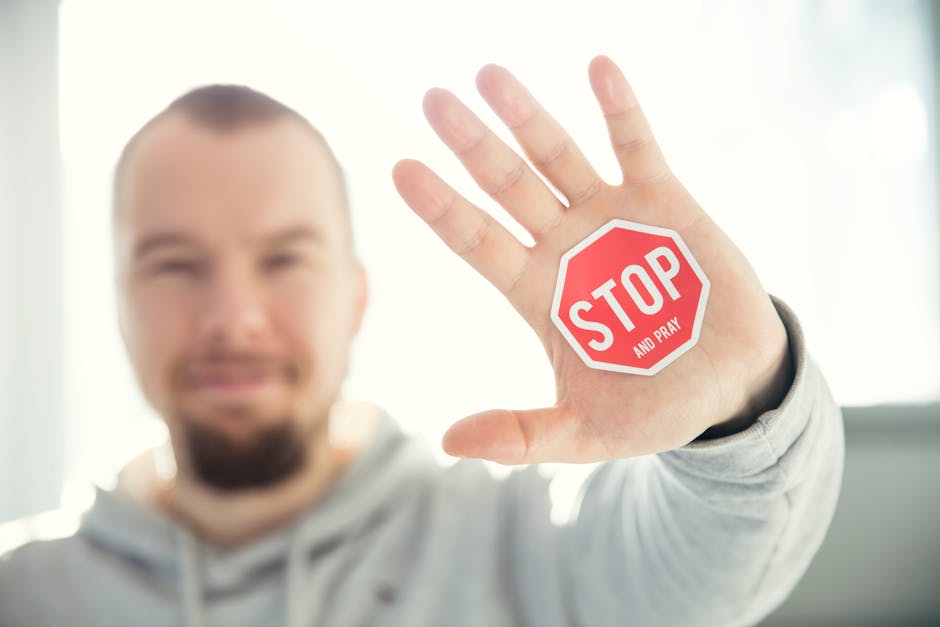 If you book already, you should stop any order, regularly occurring services or deliveries. These may include newspapers,  postal mail, housecleaners, etc. If you still want a particular service to continue, for instance like landscaping, you can pay it in advance if it is not your regular or usual arrangement.
There are service providers that allow its customer place a stop orders online. This case particularly is the reasons for most newspapers and mail deliveries. Stopping orders may require no longer than three business days. Thus, you must take care of it at least four days before your travel.
Have Someone to Take Care of Your Home
Once you have your travel schedule, the second thing you need to check is the safety of your house once you leave. You can contact a House Sitter, or if possible anyone in your relatives or friends that are available and willing to look after your house during the time of your absence.
Weather Matters
The weather is one of the factors that most likely can affect your trip either in positively or negatively manner. You must not take it for granted just like most people do. By making efforts such as checking for a weather forecast, travel advisories and warnings may guide you in your packing strategy. Failure to do these things may result in unprepared, very saturated, and hassle trip for travelers.
Proper Packing
Packing your things is crucial. Make sure that you don't forget the essential items that you need for your trip, so you don't have to feel disappointed and struggling to find some stores near your destination.
However, packing too much may also end up in burdened because of heavy bags, and a waste of money for paying costly airline baggage fees. So you need to organize your things and have a quality travel bag or luggage that will accompany you for your travel.
If you're still not having a travel bag yet, you can browse through internet and visit site such as Deal Wiki for the best selection of travel bag and luggage that will suit your ideal trip.  
Navigation and Mapping
Researching ahead about the transit system of your destination before leaving will inform you about the several fares, allowing you to know transit maps so you can plan your itinerary.
Navigation app such as Google Maps is well known as one of the most useful features of your smartphones. Using this app can serve as a great help, it let's map your location so that you don't lose a track in unfamiliar places.
Plan What You Do
Planning your days (from your first day until the last day) in your destination will help you avoid confusion and maximize your time traveling. During the first day of your arrival, you may be unfamiliar with the surroundings, but first, you must look for a place where you can rest because of the tiresome trip.
After that, you may want figure out the locations of attractions near you and maximize your time by making a list of all the activities you want to do on your trip. Searching on the web can also help you to have ideas about the best hobbies that you can do at your destination.
On the last day of your trip, make sure to pack all your things. Be careful of import things such as your keys, devices, cards or wallet, and other documents.
Takeaway
Traveling or visiting other places are wonderful in various ways. As a traveler, it lets us captures the sense of freedom and makes us desire for more great places to visit. The people to meet, different foods to eat, and way of cultures to learn, these are some of the tremendous things we might experience as we go on travels on other countries. Just always keep in mind these essential things, and surely you will have a great and unforgettable trip.